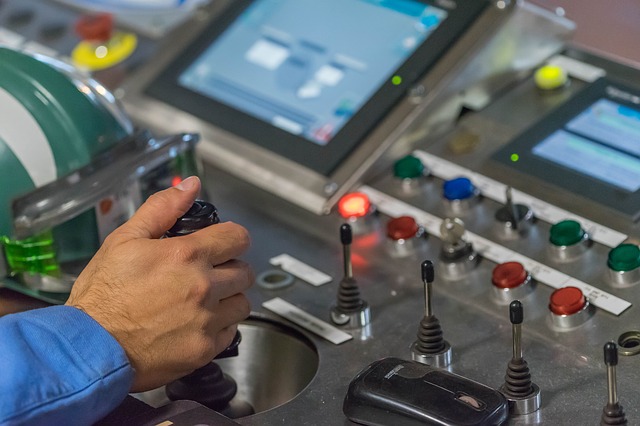 09 Aug

A world of automations

Uteco Contec is Modena-based company specialized in industrial automations. It was formed by merging two pre-existing realities, Uteco (consulting, design and construction of plants) and Contec (specialized in the production of transport systems for bulk and packaged products). The Modena-based company has established itself in a short time as one of the most competent and specialized in the field of industrial automation.

Industrial automation refers to everything that is necessary for the proper functioning of an automatic machine – which does not need any human intervention. Thanks to industrial automation, it is possible to control all the production processes of a specific industrial sector, such as the food industry.

Uteco-Contec can design, build and install customized systems of every kind, equipped with highly advanced automation systems, suitable for any type of handling or global management of the production process.

The competent and qualified staff of the Modenese company works closely with its customers, to offer them the best in the field of industrial automation.

Uteco-Contec manufactures automated warehouses such as Traslo elevators and miniload; palletisers and depalletisers both anthropomorphic and Cartesian robots; handling systems such as conveyors, shuttles, elevators and descenders; software for warehouse automation, supervision of a plant, PC software and PLC.